Party and Wedding Services with packages to suit all Budgets
White Gloss Dancefloor
Add a little sparkle to your event
This floor adds to the style of any event with its elegant white finish, it is not only a statement piece that will draw people's attention to the area, but will draw people up on to the dancefloor. When decorating a White Wedding, this is the perfect addition!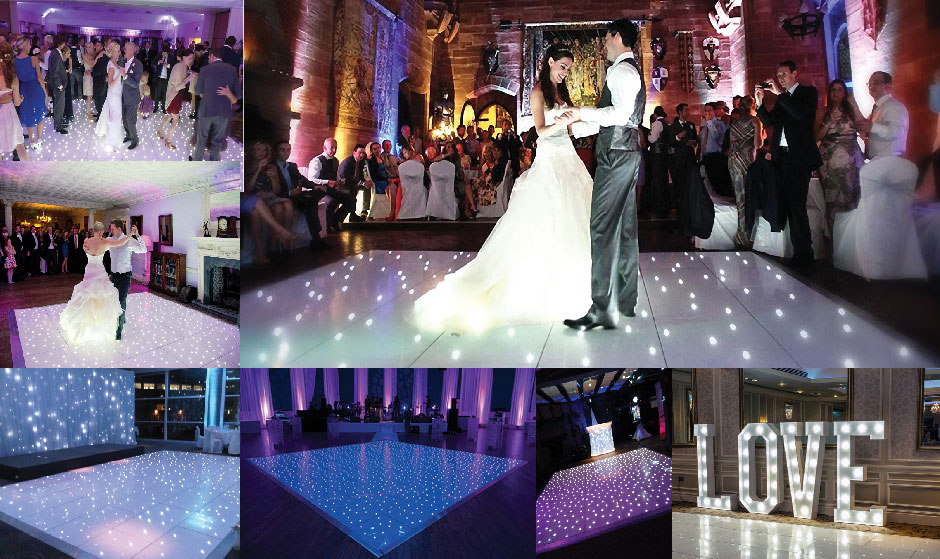 Twinkly floor hire - with a difference
Beautiful white gloss dancefloor
Our floor really does give the biggest wow factor to any wedding reception, private party or corporate event. When you hire a White starlight dance floor from us you will instantly transform the way your room looks and add a stunning glowing centrepiece. These white starlight / starlit floors are by far our highest demanded setup as they look elegant, non-intrusive and give a stunning impact just anywhere.
| Size in FT | 10x10 | 12x12 | 14x14 | 16x16 | 18x18 | 20x20 | CUSTOM |
| --- | --- | --- | --- | --- | --- | --- | --- |
| METERS | 3m x 3m | 3.6m x 3.6m | 4.2 x 4.2 | 4.6m x 4.6m | 5.4m x 5.4m | 6m x 6m | POA |
| GUESTS EXPECTED TO BE DANCING ON IT | 25 | 35 | 50 | 65 | 80 | 100 | POA |
| RECEPTION PARTY SIZE | 80 | 100 | 120 | 140 | 175 | 200 | POA |
| NUMBER OF PANELS NEEDED | 25 | 36 | 49 | 64 | 81 | 100 | |
| PRICE | £295 | £395 | £495 | £595 | £695 | £815 | |
based on average sized rooms,please contact us to check on recommended sizes based around your room size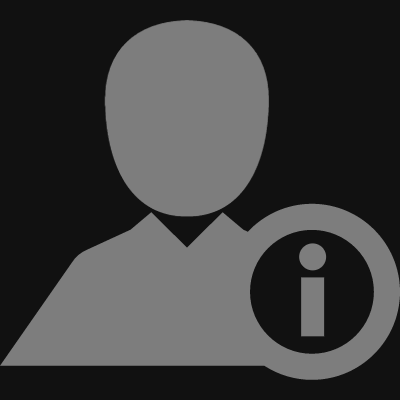 Information Tips
All prices include cleaning, buffing and polishing the floors when installed before use
We require at least 60mins install time with some minutes therafter for drying time
Floors must be installed on level surface, we carry with us appropriate underlay for uneven floors but it's best effort for very uneven floors
If to be installed in outside marquee or tippe tents, we recommend that a sub base level floor be built to level and accomodate the weight (most venues can provide this), an on site visit can be arranged for local areas
No hidden VAT charges
£25 install, delivery charges to most locations, we do not install in central london areas (there are many other companies who service these inner london areas
SPACEBARs LED RGBW floors are

wired

, there are issues with wireless floors generally from many other vendors on the internet [buyer beware]
All floors are provided with backup and support during the event date and time
Instructions and advice ar provided to venue managment for support in our absence (in the event of venue power cut etc)
The floor is secured by gaffa tape around the edges to prevent movement during dancing
We carry with us backup panels, additional support so we do not have issues on the day of install
For further information and advice, you are welcome to call, email anytime and we shall respond as soon as we are able to