Professional wedding services...

When it comes to deciding on a wedding, it's always good to discuss your options. Check our core services and addon packs below. There are several unique advantages and discounts when multiple packs are chosen together "Buy more - Save more!"
(big savings on ultimate* pack prices)
Add-on wedding packs...
(pick 'n' mix)
Do it yourself (I-Packs) ...
Quality budget solutions and services to help you with any aspects of your wedding.
Where our services could work for you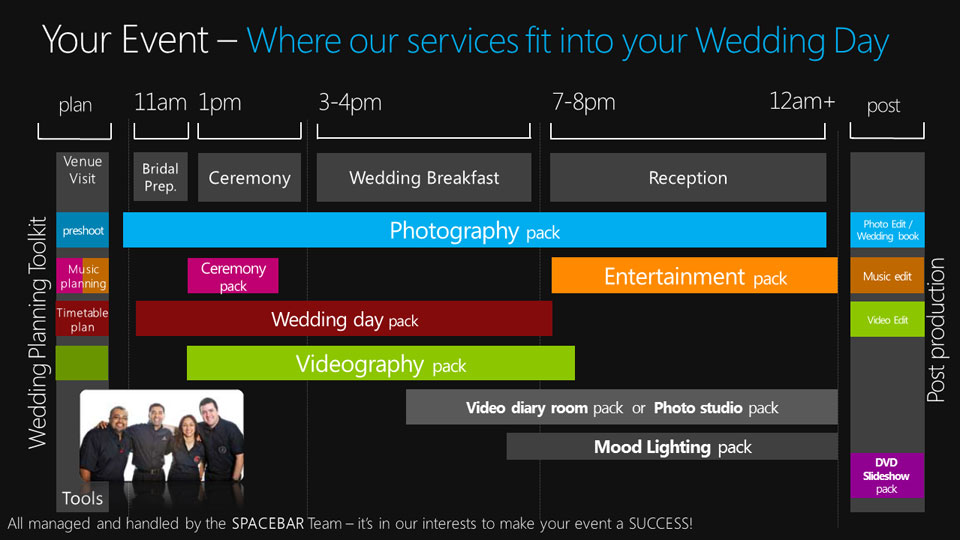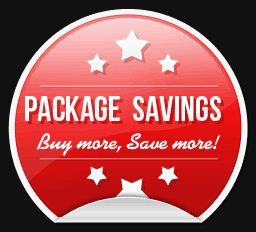 Combine complete Photo, DJ, Video, Photo/video booth and lighting packages
to save time and money

Pricing
The missing factor in the above are the 'details about your event'. Every event is unique and there are a number of factors we take into acount before arriving at the the final cost. We do not book nor confirm dates without a pre-wedding consultation (non-obligatory) with you both to understand your special day before arriving at the final cost. Details we need such as...
Your requirements of photo, entertainment or video services and any addons.
The location - size of reception venue, civil ceremony or church ceremony and your address for scheduled meetings.
Timings to understand the flow, logistics and coverage of the day
Total guest count during the day and evening
Hours required for your event
Are you passionate about your wedding? Do you want it to be a memorable day that people will comment and talk about for years?
By building your own package you can combine our high quality and unique entertainment, fantastic photography and/or affordable videography. We provide a complete service we believe you will not find anywhere else. It's ideal if you have specific ideas for your wedding day and are looking for someone to take your ideas and work with them. We'll work with you to achieve the best possible experience and value for your wedding from the planning stage, your wedding day and after the event.
Too good to be true?....
Please take a look at our previous customers' feedback (including their guests)
on how spacebar provided services for the best day of their lives
.
We know you won't be disappointed and look forward to hearing your ideas for making your wedding day an
unforgettable one

.